Graphics & Fence Murals by Ball Fabrics
Your fence is a huge canvas. So, just waiting for you to make a statement. Full-color fence murals turn any chain link fence into an on-site advertisement for your business, project, customer, or event — site branding at the most exquisite level. Therefore, with our in-house, cutting-edge printing technologies and experts, you can personalize your fence with photos, ads, announcements, or artworks. Therefore, literally, the sky is the limit.
Quality UV inks.
Digital printing and screen-printing options.
The customer service team that will help turn your vision into works of art.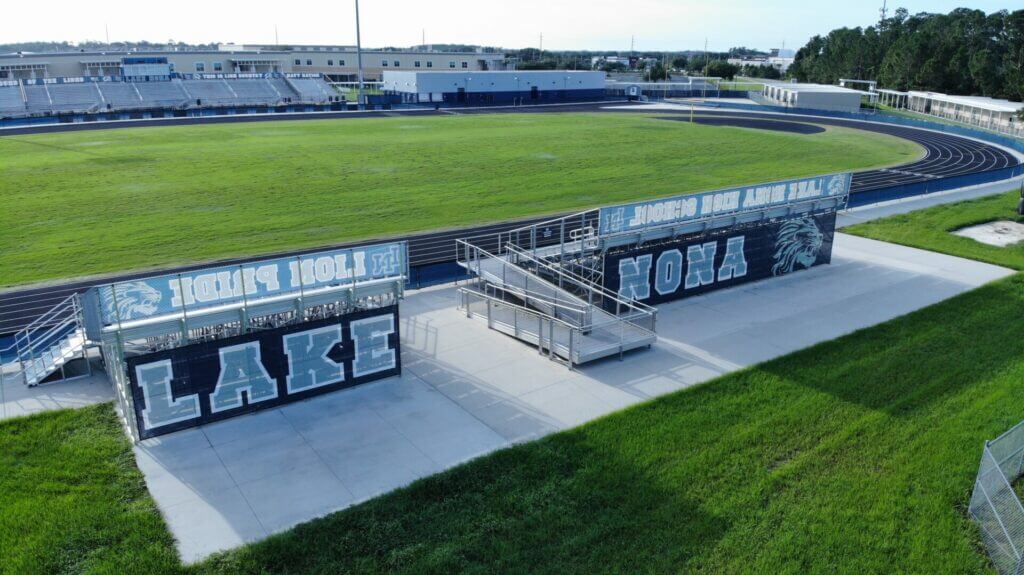 Get your Graphics & Fence Murals quote today