PrivaScreen®90 by Ball Fabrics
This popular windscreen offers the versatility to fit the broadest number of applications with several important advantages. Constructed with high-density polyethylene for excellent outdoor longevity. It is also knitted, so if the material is cut or torn it will not unravel. Available in 3 different finishing options:
– 150' Raw Rolls – Extra polyethylene yarn is knitted into the top and bottom edges so PrivaScreen90 is ready to install right off the roll.
– 150' Plus Rolls – Top and bottom edges are sewn with a double-stitch 3-ply hem and grommets every 12". The ends can be cut on-site and folded over for reinforcement.
– Custom – All edges are sewn with a double-stitch, 3-ply hem, and grommets every 12". Panels are custom cut to your specifications.
Most economical.
Most widely sold.
Knitted polyethylene with 90% opacity.
Most versatile.
Superior UV resistance for longevity and durability.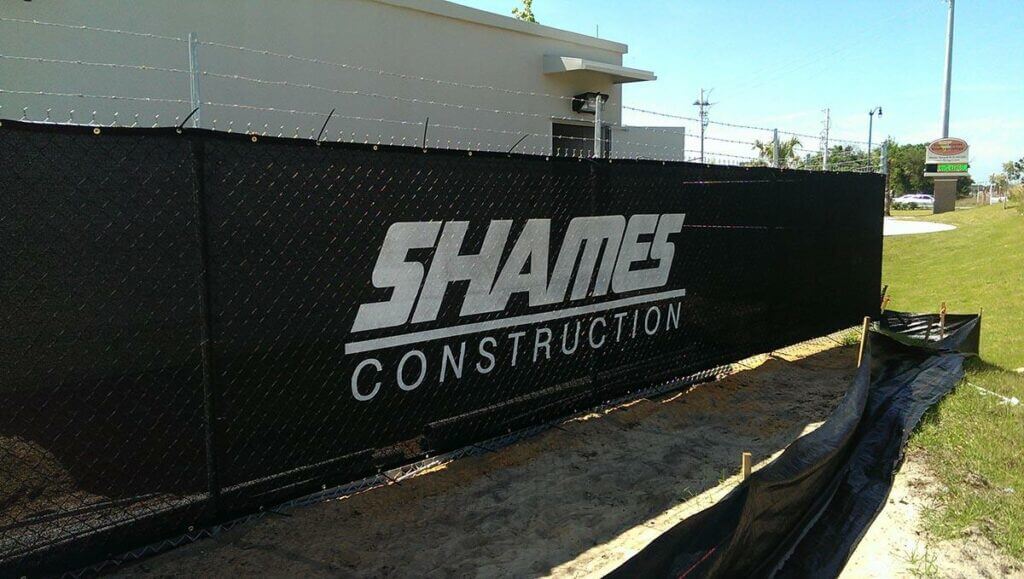 Get your PrivaScreen®90 quote today
Green
Black
Royal Blue
Navy Blue
Tan
Brown
Red
White
Grey
Orange

Material: High-Density Knitted Polyethylene
Standard Heights:
3'8" (for 4' chain link)
5'8" (for 6' chain link)
7'8" (for 8' chain link)
Density/Opacity: 90%
Material/Weight: 5.0 OZ/SQ-YD
Hems: 3-ply reinforced with a polypropylene binding
Grommets: #2 brass grommets every 12" Triple grommeted corners
Warranty: 4 Years