DURABLE PRINTING SOLUTION FOR YOUR FENCING NEEDS
Direct bond, also known as screen printing, is the extremely durable, long-lasting choice for printing directly onto polyethylene and polypropylene products. Moreover, we use high-quality inks designed to form a durable bond.
Perfect for printing 1, 2, or 3-color logos.
The right choice for multiple repeat images.
Ink bonds directly to the windscreen.
Hand-painted process also available.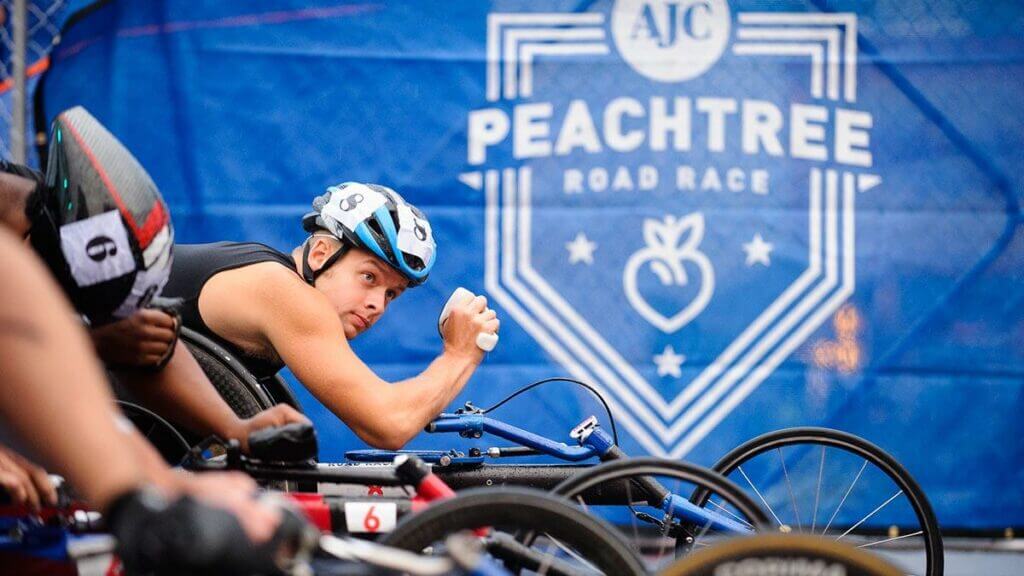 Get your Direct Bond Printing quote today