Experience. Quality. Service… Always.
Make your event branding stand out by highlighting sponsors with the quality print they expect.
Professionalize your event space with our Direct Bond and Digital print fabrics. Not only are these products appealing to attendees, your event sponsors will gain valued exposure via custom branded features such as Bleacher Wraps, Fence Murals, Banners and more! Contact our team today to discuss your custom requirements!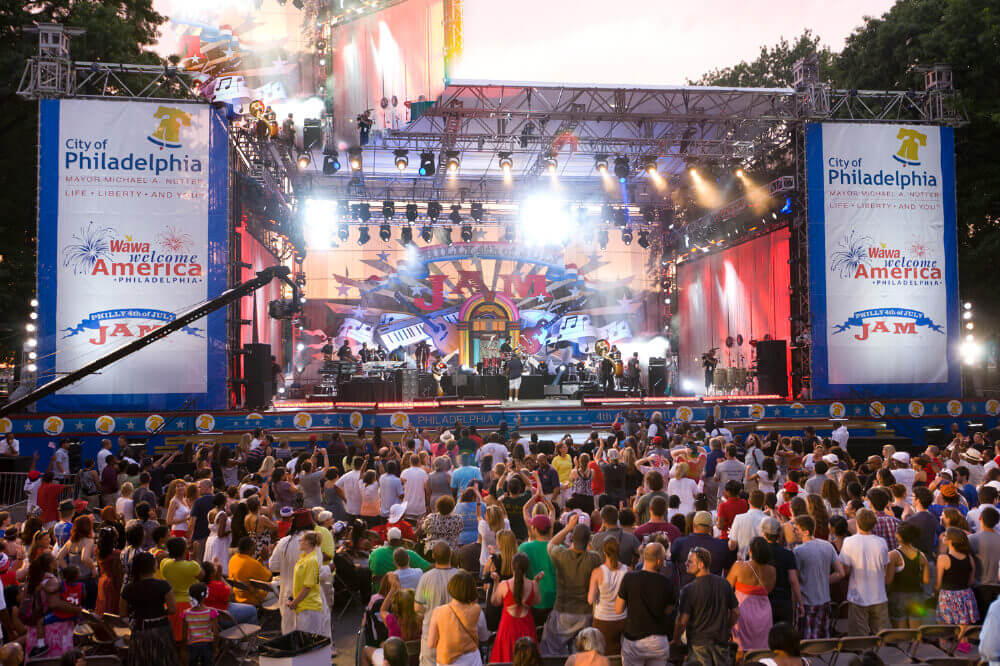 Get a quote for Events products