Windscreen & Privacy Screen®
Experience. Quality. Service... Always.
High-Quality Windscreen & Privacy Screen®
Our high-quality windscreens and fence privacy screens are designed to endure the elements and built to last. We also have windscreen solutions for any application: Construction Sites, Athletics Facilities, Industrial complexes or any fence that you need to be covered. Moreover, our screens come in a variety of colors and heights with custom sizes manufactured to fit whatever job you may have. So, we take pride in our quality and will custom-build your windscreen and privacy screen with the following.
Strong & durable reinforced hems
Bonded UV-protected thread
Brass grommets spaced every 12″
Triple grommeted corners
The best warranties in the industry
Over 30 years of experience manufacturing the best windscreens in the industry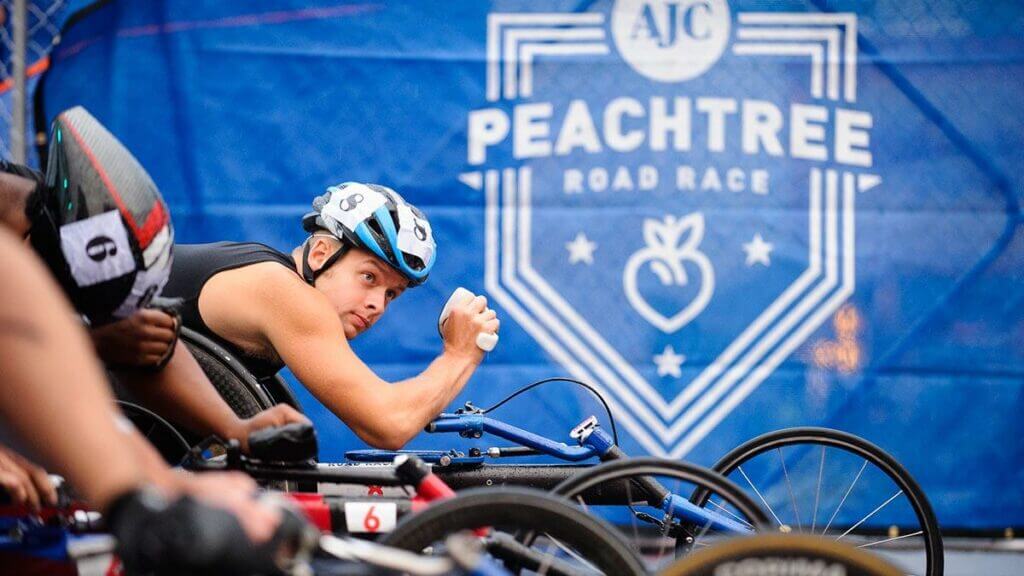 Get a quote for Windscreen & Privacy Screen® products
Our Windscreen & Privacy Screen® Products