High grade knotted nylon
Every section custom fabricated to your specific measurements
Each net bordered with a 5/16" poly rope for easy attachment
Borders are hog-ringed every 18" to prevent abrasion
Sewn rope borders also available
Installation hardware with instructions
Ask about our fast release system
Our sports netting products are designed and manufactured to meet your most demanding specifications. We know from our 35 years of experience that the small details make a big difference.
Our goal is to provide athletic netting that sets the standard for appearance, maintenance, and durability. We can guarantee that our netting exceeds your expectations because we understand netting inside and out. We know that what you don't see is just as important as what you do see, which is why choosing quality raw materials and insisting on rigorous, detailed manufacturing methods are so crucial to durability and longevity.
Here is what you can't see: Our netting is solution-dyed. It means that a black UV treatment is applied to the yarn first. Every fiber from the inside out is completely protected as the twine is produced. As a result, once the netting is manufactured, the inside of the knots are also completely protected, which is very different from a dip-coated net where just the outside surface of the knot is treated, so our netting won't deteriorate from the inside of an untreated knot. It also means that the netting will not turn gray like other nets on the market.
What you can see: Once the treated yarn is knotted into a net, the entire product is treated again, this time with a performance acrylic bonding and heat set. It's a multi-step process specifically designed to build endurance and longevity from the inside out. The finished product is as attractive as it is tough and long-lasting.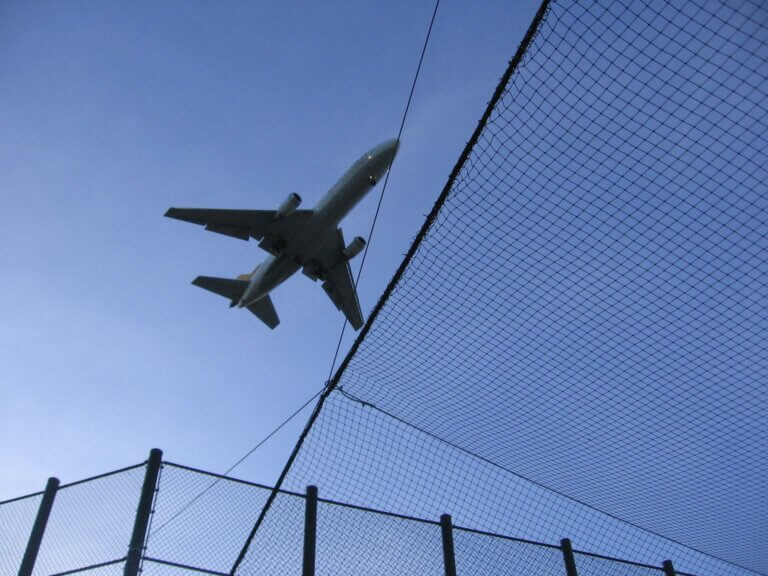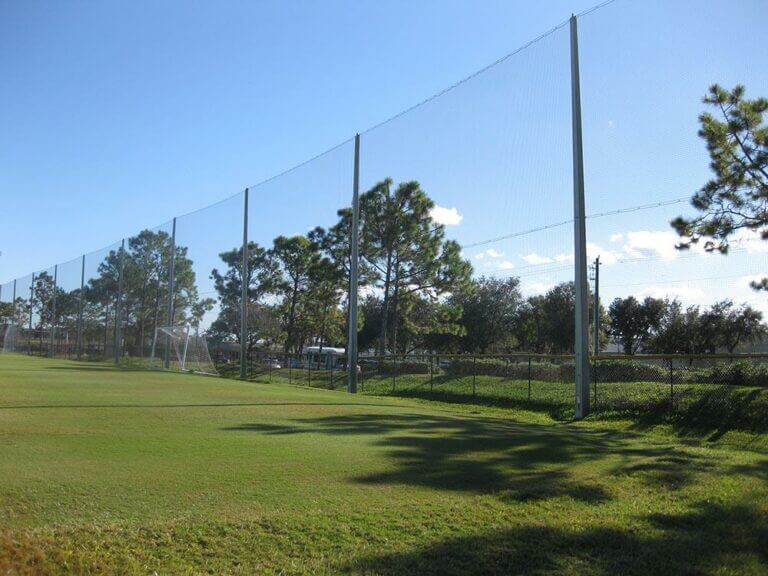 1 ¾" Square Mesh. UV Treated Black.
Barrier netting for foul ball and outfield netting.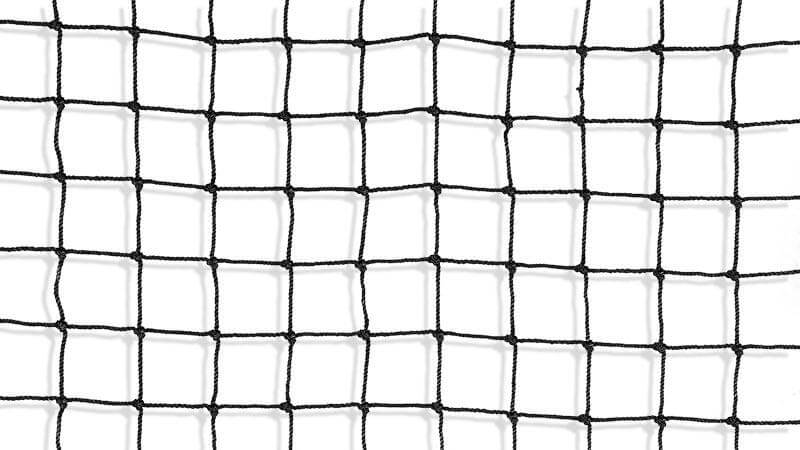 1 ¾" Square Mesh. UV Treated Black.
Direct impact netting for high school backstops and batting cages.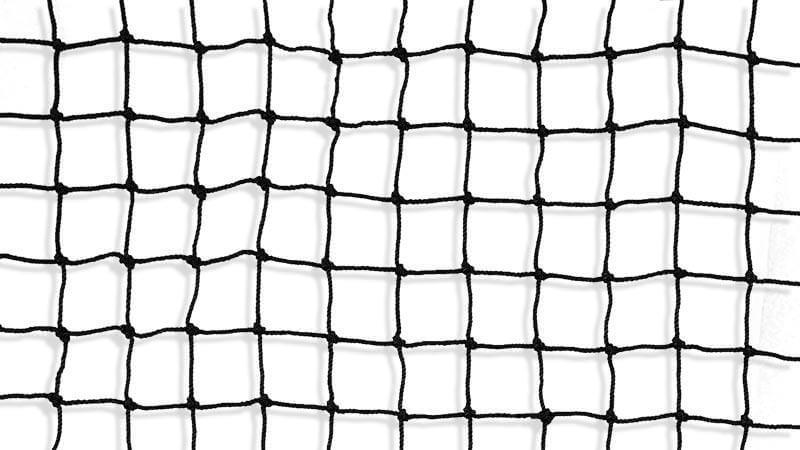 1 ¾" Square Mesh. UV Treated Black.
High impact netting for college and professional backstops and batting cages.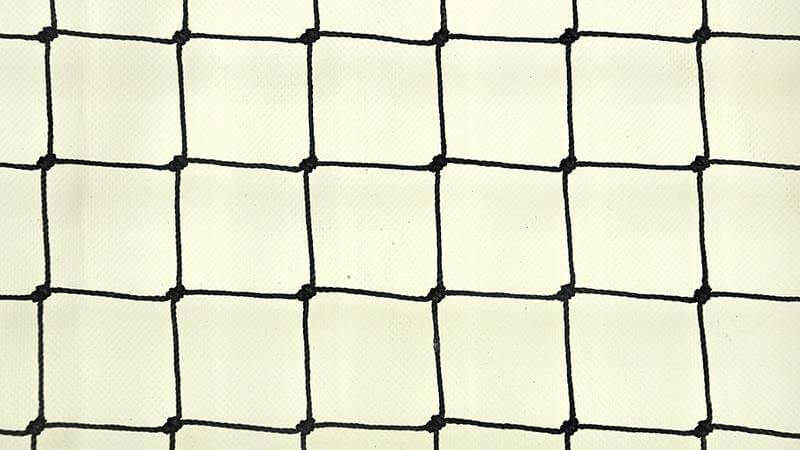 100% Dyneema double knotted UV treated black.
High abrasion resistance with greater durability than other synthetic fibers.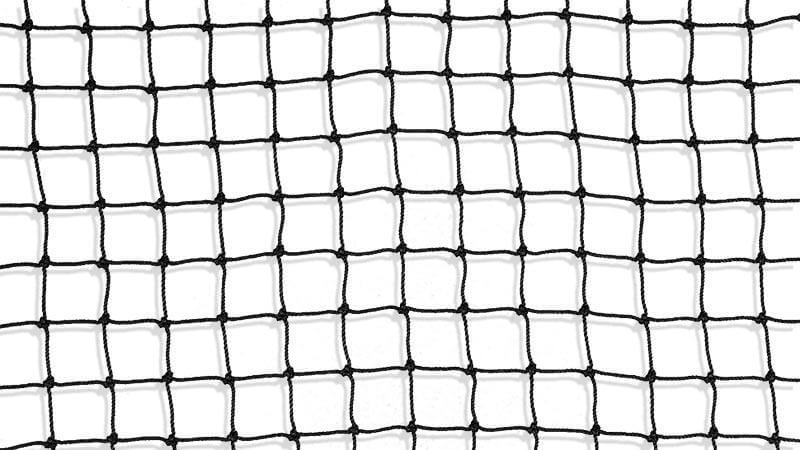 7/8" Square Mesh. UV Treated Black.
Direct impact netting for commercial facilities.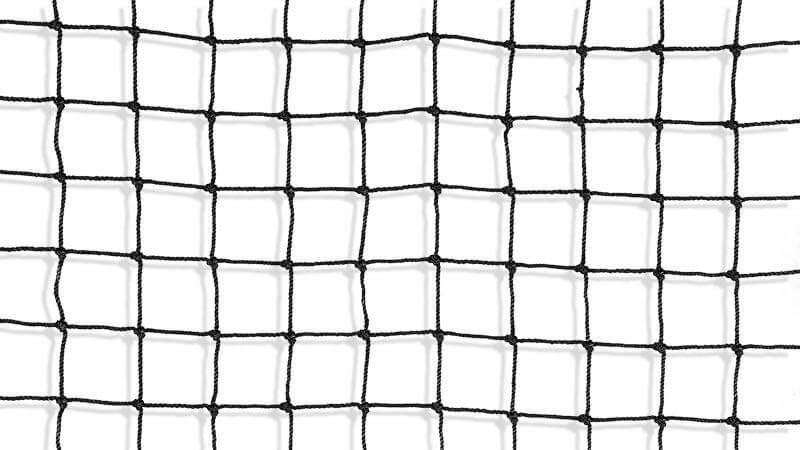 1 ½" square mesh UV treated black.
Ideal for outdoor hockey and lacrosse fields.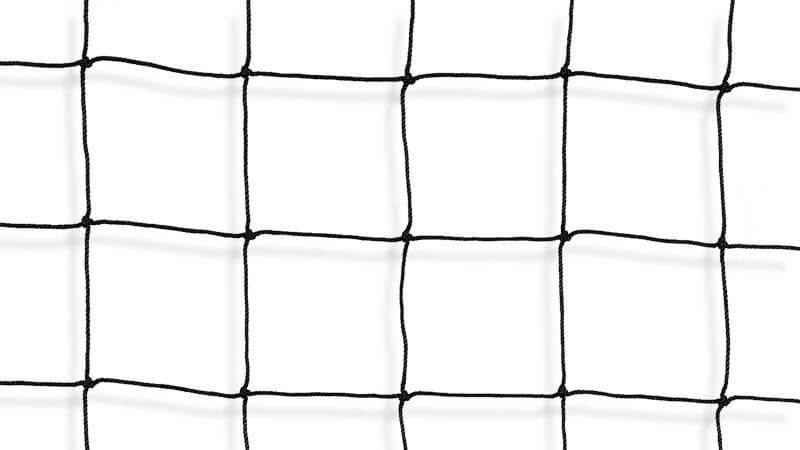 4" Square Mesh. UV Treated Black.
Barrier netting for schools and colleges.
Get your Netting quote today