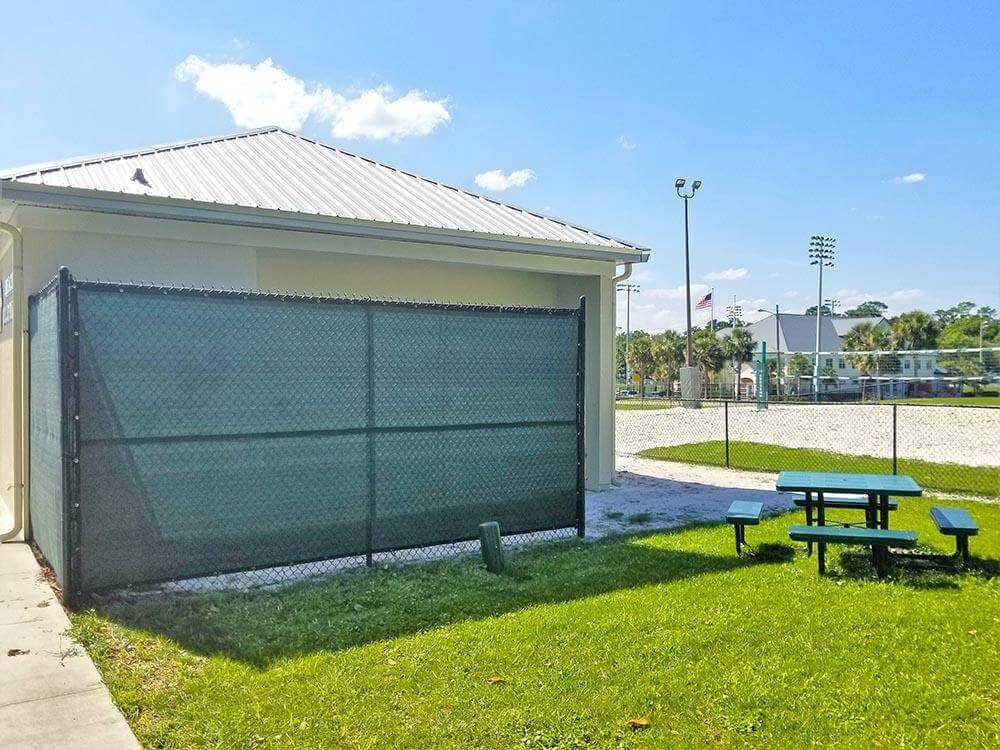 We are halfway into the month of June and Summer is officially here!!
Because May was "Check your Pool Gate Month", we believe that the topic of pool safety and security is important to discuss with our customers. According to the National Drowning Prevention Alliance (NDPA), drowning is the leading cause of unintentional death in children aged 1 – 4 years old.
As you prepare for some fun in the sun, it's important to make sure to examine your pool gate and quickly act on any maintenance issues to protect the security of your pool area. In addition, consider the importance of privacy as an additional security measure.
Privacy Plus, available at Ball Fabrics, provides a clean look that works with any style fence and ensures the privacy you want for your family. With 98% opacity, Privacy Plus comes in both black and green and can be custom cut to any length. At Ball Fabrics, we care about your family's safety and security.