Bird Net 40 pigeon knotless nets offer your crops protection against the damage of pigeons and other birds. An additional advantage is that it also provides some protection against hail damage. The size of the meshes in the net provides enough light and air transmission, so that the crops still get all the nutrients.
UV stabilized

Knotless with diamond mesh 15mm.

Light in weight

Good price-quality ratio

Available from stock
Net delivery size = Length + 40% (this is due to the diamond-shaped mesh).
On a roll, for example: 50 meters of ribbon when unrolled, this is 70 meters. If you pull it in width to the desired dimensions, the net goes back to 50 meters in length. So pay attention if you are going to cut the nets to size. Then add 40%!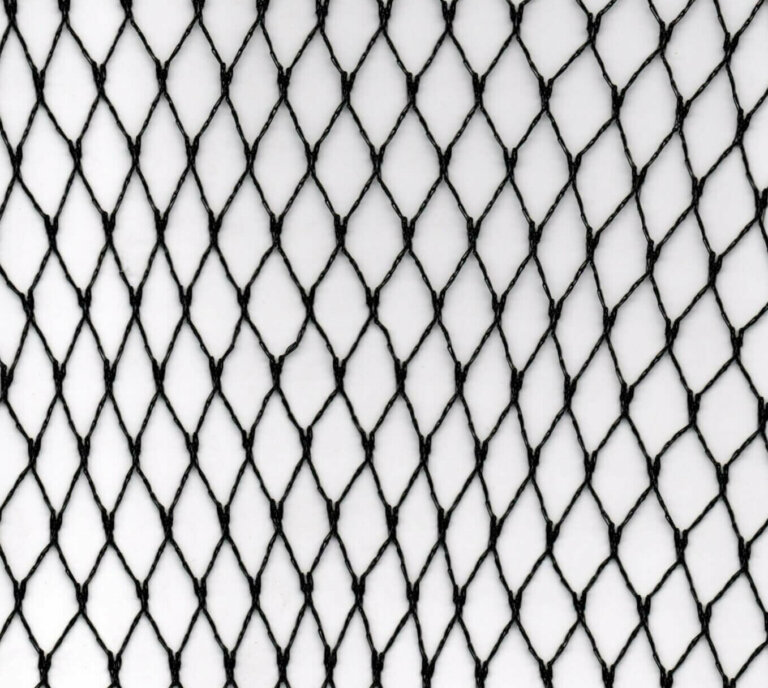 Get your #40 Bird Netting quote today